You've probably heard the saying, "A company is only as good as its brand." That's because a strong brand can help a company succeed in ways that no other marketing tool can. Your company's logo is one of the first things potential customers will see, so it's vital that it makes a good impression. Allowing our creative design team to collaborate with you to help develop and design a professional logo design will help your company look more credible and trustworthy. Our team has unique talent to help you 'Get Branded' by creating eye-popping first impression logos that will impress at first sight. Let our unique talent create a brand that will forever define you.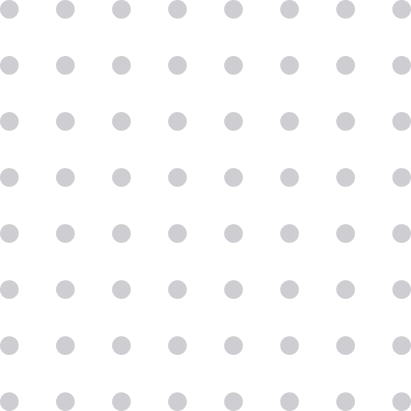 There's 'no size fits all to this service. We tailor our services to each client so that you're getting the best possible results. We want to help you create a brand that reflects your unique vision. We want to help you create a personalized brand that fits you and your product. Branding is the number one priority when creating a business or an image. We're here to bring your ideas to fruition and establish a brand that's unforgettable.
The Effectiveness Of Branding
A strong brand can also help you charge more for your products or services. Customers are willing to pay more for a product or service from a company they trust and feel good about. A brand can give a company many things, but most importantly, it gives the company an identity. A good brand will make people remember a company and its products or services, which is essential for any business that wants to succeed.