High quality customized print service for every occasion
You might think printing campaigns is a lost cause. Who uses direct mail any longer? Think again. While print may not be as popular as it once was, it is still an important part of advertising and should not be overlooked. Print is still a crucial component to capture your intended audience. We know printing. There are many statistics that show print is better than digital when it comes to recognition and trust. Print ads have a longer shelf life than digital ads, meaning they can be seen and remembered long after they are first published. In a world where we are bombarded with constant advertising messages, print ads can still cut through the clutter and reach potential customers.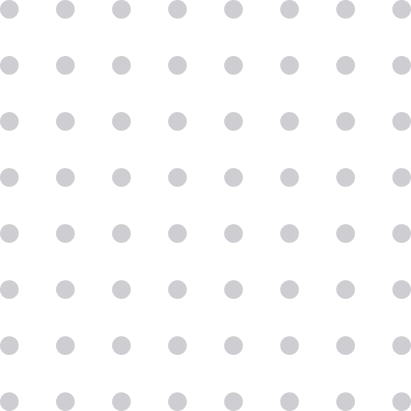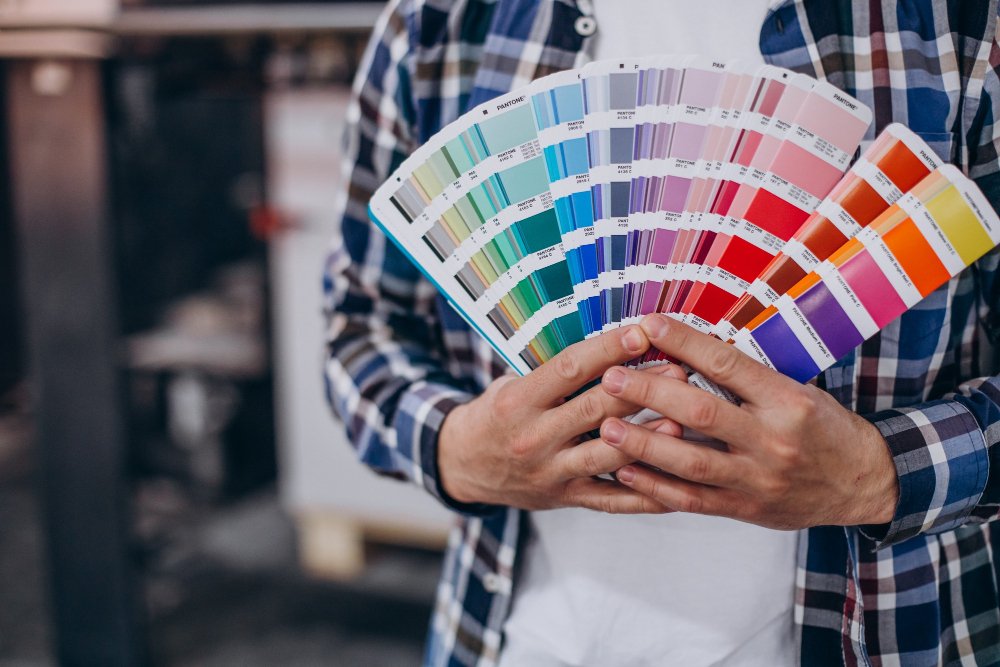 According to Finances Online, print ads drive stronger brand recall. A well-designed print ad campaign can be a powerful marketing tool; whether you're running a political campaign or creating catalogs, we're here to help you every step of the way. From signage and business cards to banners and catalogs, we can help you create eye-catching, high-quality marketing materials that will promote your brand and help you achieve your marketing goals. We also offer menu printing, poster printing, postcard printing, and yard sign printing services. Whatever your print needs may be, our team of dedicated experts is here to help.
Brochures
Door Hangers
Business Cards
Post Cards
Signage
Posters
Stickers
Direct Mail
Catalogs
Pens
Apparell
Retractable Banners

Billboards
Menus

Trade Show Displays
Annual Reports
Social Media Ads
Animated Logos
Banners
Koozies
We help define your goals
Our team of experienced designers will work closely with you to develop a campaign that reflects your unique brand identity and resonates with your target audience. With years of experience in the ad agency and political campaign field, we understand the value of print campaigns.