We Deploy A Successful SEO Strategy To

Get You Ranked
What is Search Engine Optimization?
Getting you ranked at the top doesn't just happen overnight. There are many facets to this service to keep you ranked at the top and found by those looking for your provided service or product. Many people wonder what is SEO and what can it do for my business. Search engine optimization (SEO) is the process of improving the visibility and ranking of a website or web page in search engine results pages (SERPs). The higher the ranking, the more likely people are to find the website. When you create a website, you need visibility. SEO is essential if you want to rank and drive traffic to your website. We're here to serve you.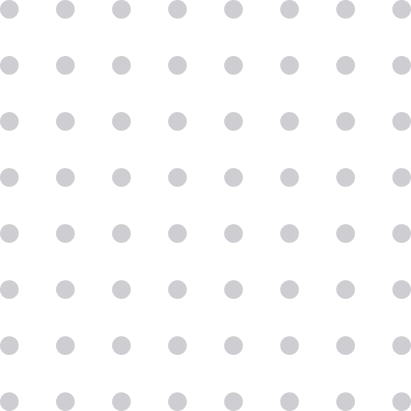 If you create a website and just let it sit on the internet, there are no 'roads' linking to your website. You're throwing it out in an 'open field.' You need a team that is specialized and dedicated to getting you ranked. If you want to rank on the first page of Google, you need to have a flawless team with dedicated experience laying out a robust plan to get you to the top and keeping you there. At Red Brand Media, we understand the ever-changing dynamics in the digital world to help keep pace with the ever-changing algorithms. This means for you to have a successful website, you need to have a team that is always on the forefront, keeping up with the changes.
Search engines are designed to match websites with relevant queries from users. In order to do this, they use algorithms that analyze a variety of factors, including the quality of the content. Quality content and keyword research are important factors to optimizing your website, driving organic search results and keeping you at the top. The better the website content, the more likely it is to rank highly in search engine results. This is why SEO is so essential for business owners. Improving and investing in SEO will allow your company to outrank your competition. Statistics show that the overwhelming majority of users don't leave the first page of Google. We want you to rank higher in search engine result pages, which can lead to more traffic and more customers.
How Can I Get Ranked Higher?
Putting together an SEO strategy is key for any business wanting to drive new prospective clients to your page. Here are some ranking factors that will help to improve your SEO strategy.
We help define your goals
Most Americans will first go online to research a product before buying it. You want to maximize your exposure on social media, but to create an effective social media presence, you need someone to constantly monitor, create posts and engage with the consumer. Consistency is key when it comes to social media management. Post new content daily, and make sure to respond to comments and questions promptly. When engaging with consumers on social media, you want the post to sound natural, organic, and authentic. Don't create post that sound unnatural in speech.