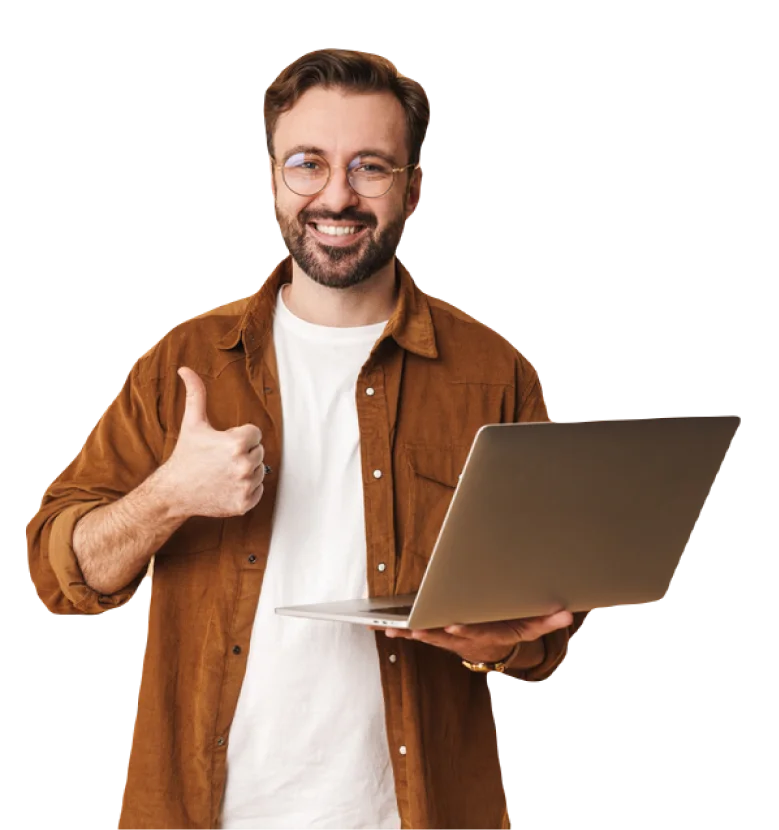 Strategic website design is key to driving results. Let us help
User experience is critical to the success of any website. After all, if visitors can't navigate easily to find what they're looking for or can't figure out how to navigate your site, they are likely to leave and go to your competitor's site.
There are a number of things we do to improve the user experience on your site, including making sure your site is easy to navigate, using relevant information and well-designed site content, using clear and concise text, using SEO content, and providing helpful and relevant visuals.
Optimizing load time is another website factor that we know. In today's fast-paced world, users expect instantaneous gratification. If a website takes too long to load, they will likely move on to another site that can meet their needs. Studies have shown that even a one-second delay in page load time can lead to a 7% reduction in conversions.
A well-formatted and designed website can help your overall performance by making it easier for potential customers or clients to find and use your site within seconds. A well-designed site can also help to build trust and credibility with your audience, which can lead to more business. Let us use our creative talent to bring you a website that drives results.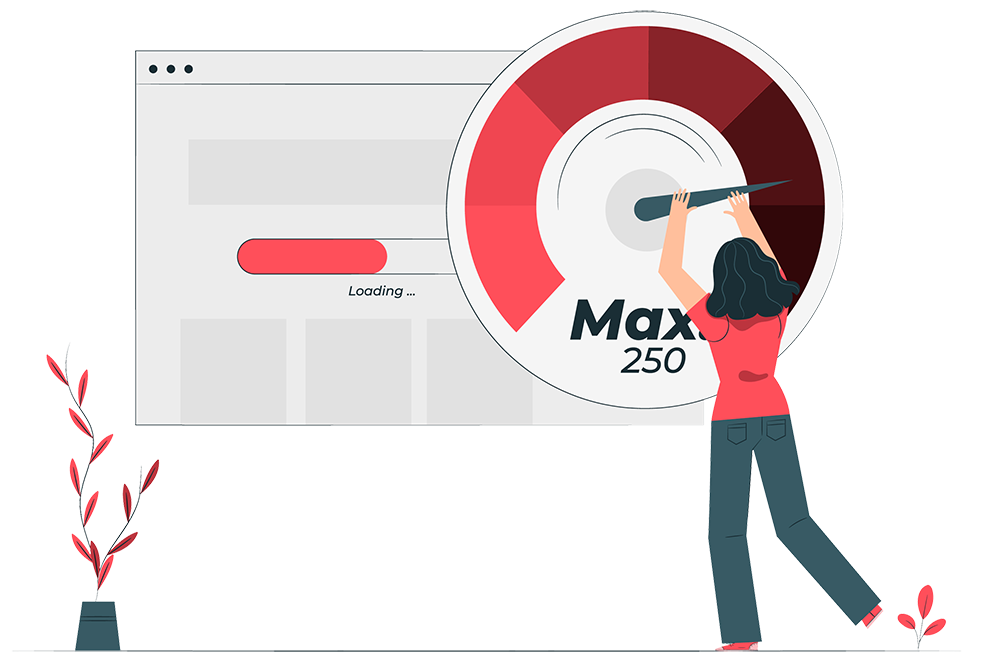 Why is user experience on your web site important?
User experience (UX) on your website is important because it plays a role in how likely people are to stay on your site and convert into customers or clients. If your website is difficult to navigate or doesn't provide the information users are looking for, they are likely to leave and go to a competitor's site. On the other hand, a well-designed website that is easy to use and provides relevant information will keep users on your site longer and increase the likelihood that they will take the desired action, whether it's making a purchase, signing up for a newsletter, or contacting you for more information.
What can be added to my web design
to make it more effective?
Contact us today to learn more about what Red Brand Media can do for you!
If You're a Conservative, We're Your Agency of Record.