Remember when you visited a poorly designed and formatted website with poor-looking graphics? Did you feel welcomed? Would you likely return? The answer for most is no. In fact, a study by the Nielsen Norman Group found that users were three times more likely to return to a well-designed website than a poorly designed one. Graphic design is the unspoken message that builds credibility, enhances your image, and will ultimately guide your audience to further explore your site. It's part of the branding of your image, and it's what your audience sees first before going into the written message. We can help create a captivating and powerful message through graphic design to set the tone for your brand and build a story for your audience to trust.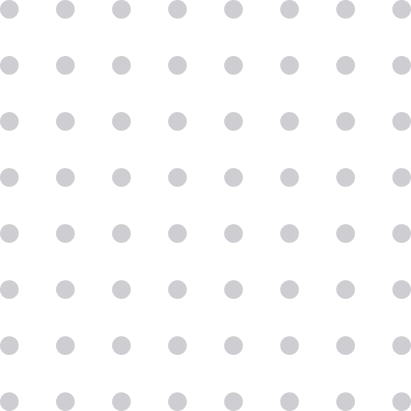 Captivate your audience with a clear and concise message
Non-verbal messaging is powerful. As humans, we're able to perceive the message of your branding through the placement of elements, colors, background design, etc. Graphic design can help businesses in a variety of ways. It can be used to create a professional-looking website, design logos and advertisements, and build trust with potential customers. A study by the Content Marketing Institute found that 70% of respondents believed that visual appearance was one of the most important factors in determining the credibility of a website. Graphic design is an important part of any business's marketing strategy and can help to boost sales and attract new customers. There's a well-drawn out, thoughtful strategy behind the scenes for branding your image and keeping you above the competition.
We help define your goals
Let us captivate your audience and propel you to the top of the market with our creative skills that will forever brand your message and instill trust in your audience on love at first sight.