Video marketing & animation services
When it comes to promoting your products, you want to use every tool in your arsenal to reach consumers. Video Production isn't an option; it's a must! You want to be able to captivate your audience in a way that still graphics could never do in a powerful way to build credibility and outperform your competitors. Our creative in-house video production team is equipped with the knowledge and skill to build you powerful video content that will showcase the benefit your product has over competitors'. Video production also has other benefits, such as increasing brand awareness, driving traffic to your website, and they're also great for SEO. In fact, videos are 53 times more likely to show up on the first page of a Google search than any other type of content.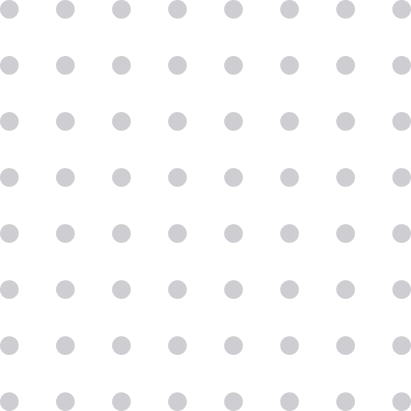 Take podcast to a new level!
Corporate Communications
Sales meetings
Conferences
Interviews
Vendor & customer addresses
Roundtable discussions
The purchasing power of Millennials and influencing of video marketing
Millennials have the most purchasing power than other generations and are the generation most likely to make an online transaction after watching a video. According to Rev.com, '85% of millennials say they've made a purchase after viewing a marketing video, and 23% of this generation use video sites to research products and services.' Videos are an extremely powerful marketing tool and can help you boost sales, increase brand awareness, and build trust with your audience. As consumers rely more and more on video content to make a decision, the demand for high- quality video production will only continue to grow in demand.
We'll help you create video content that will captivate your audience
A significant ROI through video production
The ROI for video is undeniable. A study by Google shows that businesses who use video enjoy a 49% higher ROI than those who don't. With people spending an average of 3 hours per day watching online videos, there's a huge opportunity to reach your target audience through this medium. Video production is a must. A study by Content Marketing Institute showed that video marketing generates 66% more qualified leads per year than other content formats. Videos are more likely to be shared on social media than any other type of content. 
Facebook alone sees an average of 100 million hours of video watched each day, demonstrating the immense popularity and effectiveness of this platform. Businesses that incorporate video into their marketing strategies can see significant ROI through improved brand awareness, increased sales, and higher levels of customer engagement.
The advantages that video production has over photos when it comes to marketing your business online are immense. Videos are more engaging and can capture attention more easily than still images. What's more, videos give you the chance to show off your products or services in action, which can help build trust and credibility with your customers. When it comes to search engine ranking, videos are more likely to appear in search results than photos. Google's algorithms favor videos because they tend to be more informative and engaging than other types of content.
Contact us today to learn more about what Red Brand Media can do for you!
If You're a Conservative, We're Your Agency of Record.